Refreshing as a cool glass of lemonade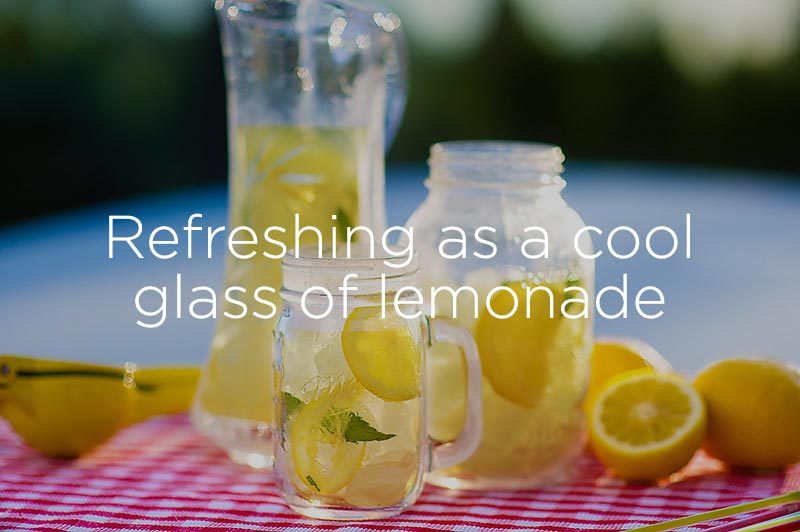 You know what's as refreshing as a cool glass of lemonade on a hot summer day… Finding a beautiful greeting card in your mailbox!
It seems so simple doesn't it but when was the last time you opened the mailbox to something other than flyers or bills? Do you remember that excited feeling you get when you collect the mail to see your handwritten name on that paper treat? It's a rare but delightful occurrence these days and such a simple way to connect. There are so many occasions and moments to send greeting cards. The obvious come to mind – Birthdays, Anniversaries, Get Well wishes… all those benchmark events but I think something that's even more impactful is sending a card for an occasion that doesn't necessarily warrant recognition.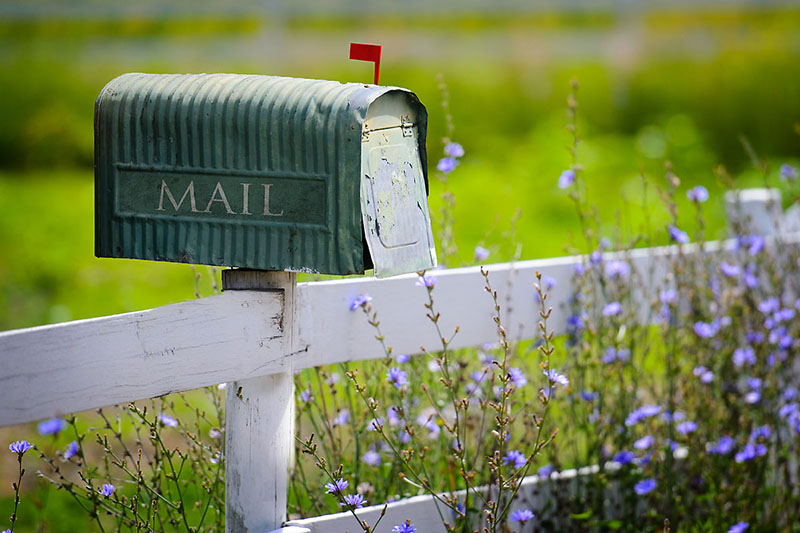 How about surprising your client with… "Enjoy your summer with friends and family" or "Thank you for our great relationship". An attractive greeting card sitting on a desk or mantle always gains attention and is a lovely reminder of your connection and thoughtfulness. It's a pleasing way to strengthen a relationship and leaves the receiver elated and isn't that worthwhile?
Enjoy your summer and here's a thought…you might even feel inspired writing those notes while sipping on an ice cold glass of lemonade.