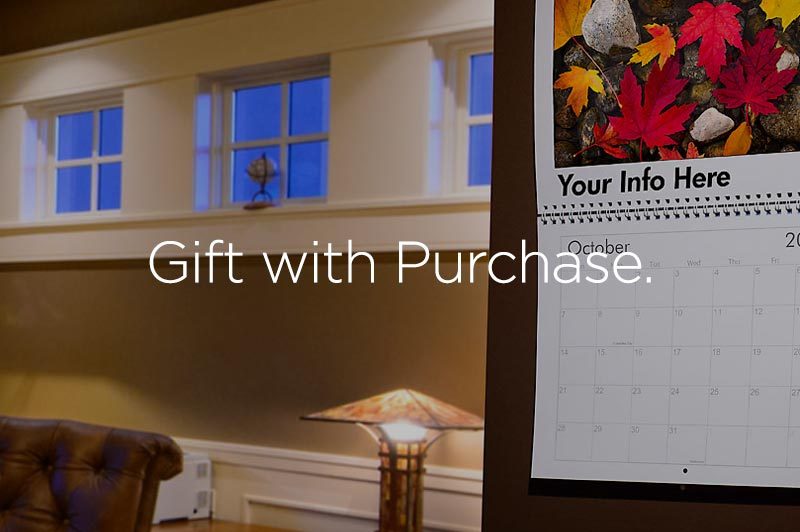 You've discovered the secret that our handmade greeting cards are the perfect way to connect with your clients and show your appreciation. In the digital age, the tactile pleasure of a quality card has true staying power.
We appreciate your business.
As a thank-you, for orders placed until August 11, 2017 you will receive a free, custom wall calendar, valued at $25, with our stunning signature photography.
Lets get started then. Click here, to search our custom image gallery.